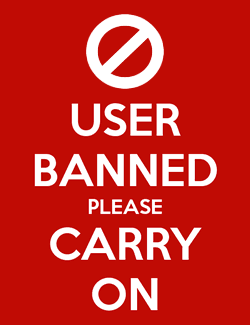 MagicLord
Posts: 578
Unconfirmed
Hi there,
Most of the time, we don't need all nodes properties, but only very few properties to get the game work.
Another principles is to separate data from the process, and have the process functionlity as a multi threaded job.
It makes a big change on performance when there is lot of the same object in a scene.
There is some presentations in Unity, but the same principles could apply to Godot or any other 3D engine.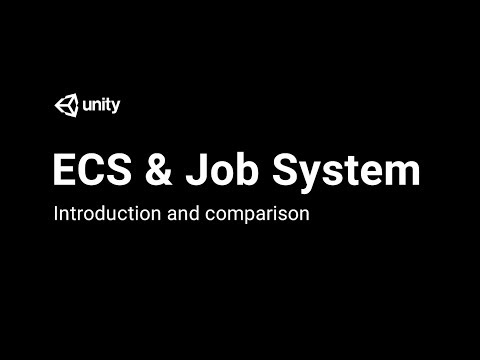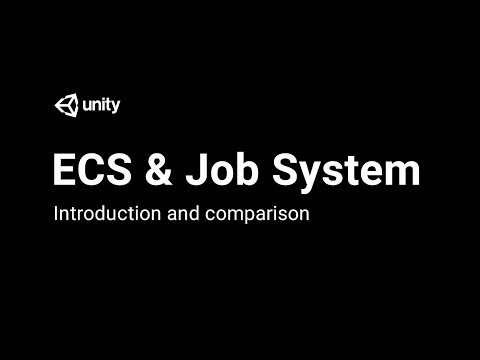 What do you think about about this way to manage a game ?