Nighty Build not compatible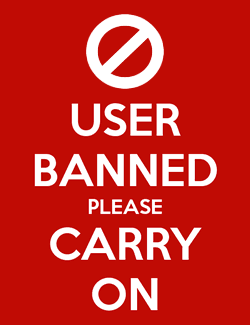 MagicLord
Posts: 578
Unconfirmed
Hi there,
I tried to run my metroid like game with Godot Nighty Build.
When the project is loading there is many broken dependencies about textures while on previous Godot version it works.
Trying to run the game it shows many errors and it is unable to play the game.
Does Godot nighty builds break scene format compatibility ?
Will we have to rework the whole game for each new version ?