Hey,
First, I apologize for my very poor English. I am French.
So I would like to introduce my first real game on Godot. It's a 2D platformer game with guns.
We are a sheriff in a city and some people have stolen money from citizens. We must stop them and get the money.
I'm only at the beginning of development bot i can show you a video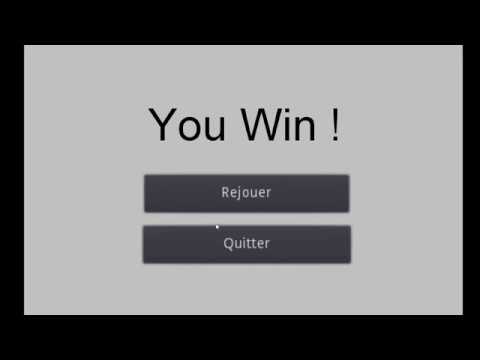 Thank you for reading this post, all suggestions are welcome
Tags
: