TwistedTwigleg
Posts: 1,000
Admin
Hey everyone!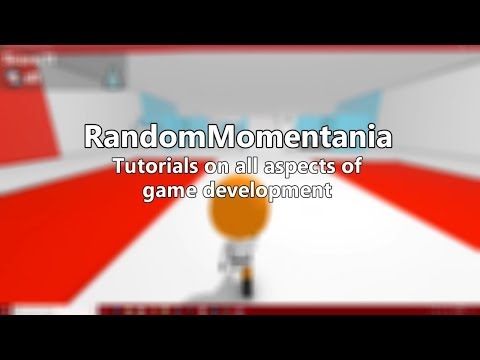 After months of working in secret, I can finally share with you guys what I have been working on: I'm launching a game development tutorial website! You can find it here: RandomMomentania.com
I want to try and cover both basic and advance subjects in my tutorials, as I feel there are lots of tutorials showing the basics, but not nearly as many tutorials showing the more advanced parts of game development. I plan to make the game development tutorial website I wish I had when I started making games.
For now, I am using Godot as the primary game engine. The plan is to write lots of Godot tutorials, primarily in 3D, though I do have some 2D/GUI/Other Godot tutorials planned, too! I also plan on writing tutorials for other open-source/free/inexpensive software like Blender, ArmoryPaint, Gimp, and more.
Go check it out, and please let me know what you guys think! I'd love to hear any feedback you guys might have!
You can also help support RandomMomentania on Patreon if you want, which will give you access to Patreon only tutorials
Tags
: