KinematicBody2D find adjacent nodes
brassharpooner
Posts: 4
Member
I have a couple of KinematicBody2D nodes and am trying to detect whether they have any adjacent nodes.
Prior to Godot 3 it seems like the object had is_colliding() and get_colliders() methods, but they don't seem to be there anymore, and I'm sure whether those were what I was looking for anyway, since a collision may have happened at a given frame in the past but I'm looking for adjacent/touching nodes now.
More broadly, I'm looking for a mechanism that will tell me whether an enemy character is within range of melee attacks, which should only be the case of adjacent characters. This tutorial: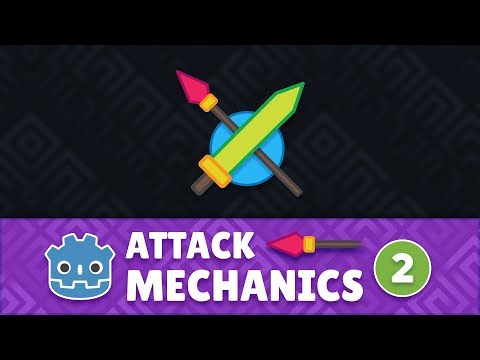 shows how to create an Area2D for a weapon wielded by a character and use that to determine whether melee attacks have hit home, but I'd like to avoid having separate nodes for character and weapon at this stage.