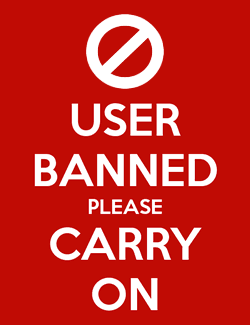 MagicLord
Posts: 578
Unconfirmed
Hi there,
I like Godot 3, it's very easy to pick up and create any game; but i find it is too unpolished about 3D.
There is many bugs, a common one is a physic capsule getting stuck on a cube corner, or KinematicBody can become buggy and it's function move_and_slide() not reliable. The navmesh does not perform good path calculations, it is too primitive.
GI probes looks good but there is no blending between them.
There is many other problems encountered, but also the lack of tutorials, many things are not explained and not available on documentation but on other sites.
I wish there was less features announced (CSG tool), instead priority should to get better engine fundation.
Hopefully should get better.