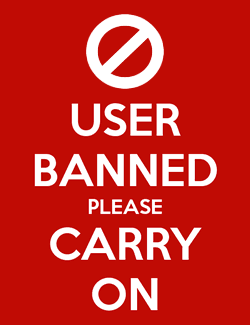 MagicLord
Posts: 578
Unconfirmed
Hi there;
This is a reflection i had after playing some games, most npc are static and very borring with scripted behaviours.
Why there is no games with active npc characters that would work like those you find on RTS games ?
For example an Npc would gather herbs each day, it would sell those herbs to a potions merchant.
If the player gather all herbs in the area or some creatures would stay in the herbs area, the npc could not gather herbs and the potions merchant could not prepare more potions and would increase potions prices, while it could pay lot more money for herbs anyone could bring him
This could apply to some armor merchant dealing with different npc selling him materials and forge stuff.
Or npc could get the ability to build new shops or new structures when they get enough money.
The game would have an eco systems that could be altered by players or other npc or creatures motives and actions, making it lot more dynamic.
This is an area that lacks in most modern games, that would make them lot more interesting and dynamic instead of having a whole world populated with scripted npc.