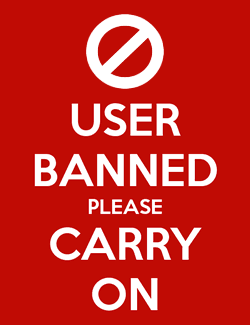 MagicLord
Posts: 578
Unconfirmed
Hi there,
There is lot of 2D games tutorials covering most games genres you could want to make.
But 3D games genre tutorials are almost non existent.
I made lot of small 3D games experiments, i learned mainly from other people examples and code.
This is a good way to learn , but it can be long , sometimes the example code (or official tutorials code) can get too complex or is not so great, or sometimes there is simpler and better ways.
You can also spend lot of time figuring out how something works in Godot.
I have a good understanding to make different 3D games genres with Godot, but i wish there was as much 3D tutorials as 2D ones when i started Godot 3D, this would have made the 3D experience smoother and more enjoyable.