Ace Dragon
Posts: 193
Member

Download link Windows
http://www.mediafire.com/file/elfy3sxvazu4ese/Totally_Lost%280.17.2%29%28Windows%29.zip/file
Download link Linux
http://www.mediafire.com/file/89oza6bp47eavo7/Totally_Lost%280.17.2%29%28Linux%29.zip/file
Builds done using Godot 3.0.1 Stable
This is a thread about a new project to help me get oriented into Godot 3. It is a maze game in the mold of the little known DOS title known as Get Lost (video below). This is different from many other games in the genre as there are usually no walls, and completing the level may involve more than just finding the end.
In this demo, the level tasks you with traveling to the red square (and there's no fear of losing as the game will generally not let you fall off). There's also a hidden secret present which is also a mechanic in the game it was inspired from, but it's not going to be easy to find.
Currently, the demo just repeats the level over and over again, but it gives an idea of what the game will be like.
Controls...
* W, S - Move forward, move back
* Drag Mouse left and right - turn
* Mouse quick thrust up and down - look up and down
* Q - Go Back
* Esc - quit
Now the video of its inspiration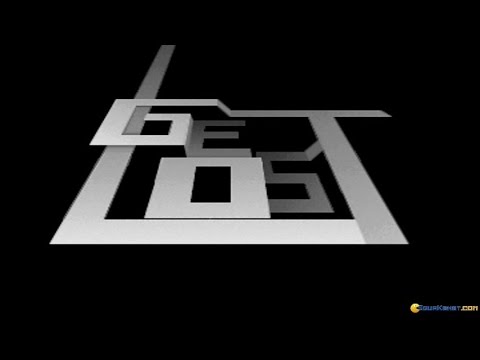 More images...

Enjoy
Tags
: