EulersIdentity
Posts: 2
Member
I was getting clear textures before, and now without changing any settings, they are showing up with blurring. The base image for this tileset is has only dark green, light green, and alpha, so I shouldn't have intermediate green values.
Here's my settings: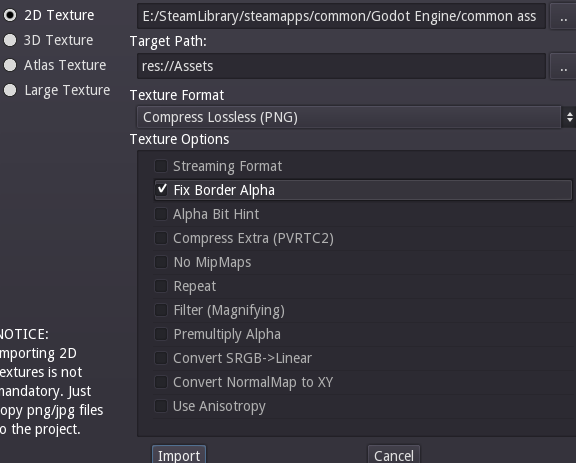 Here's the base image: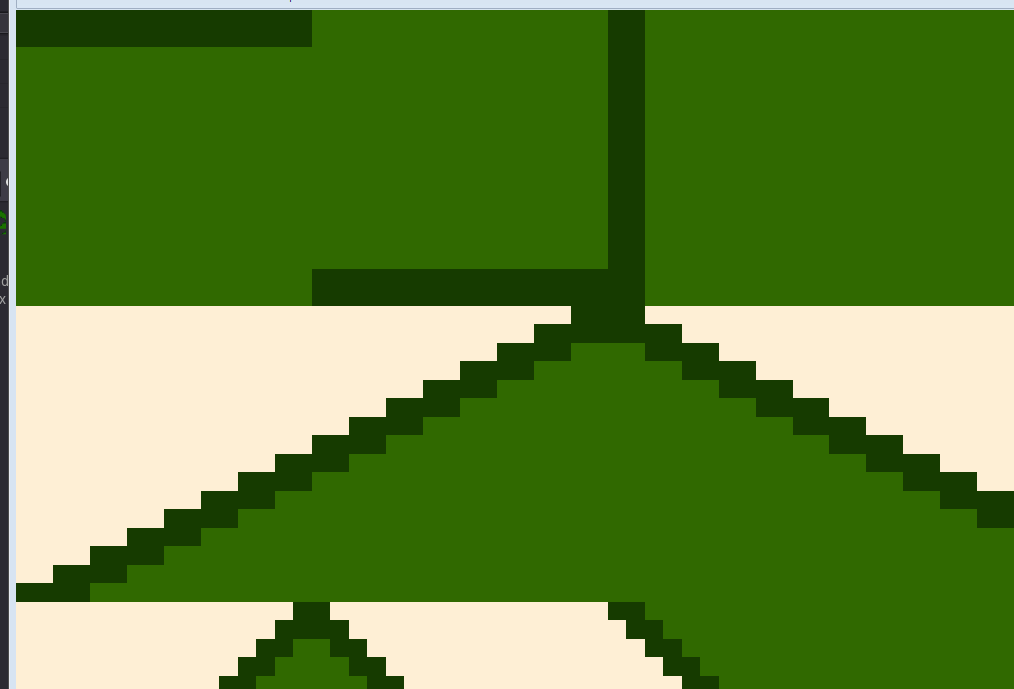 And here's what I'm getting in Godot: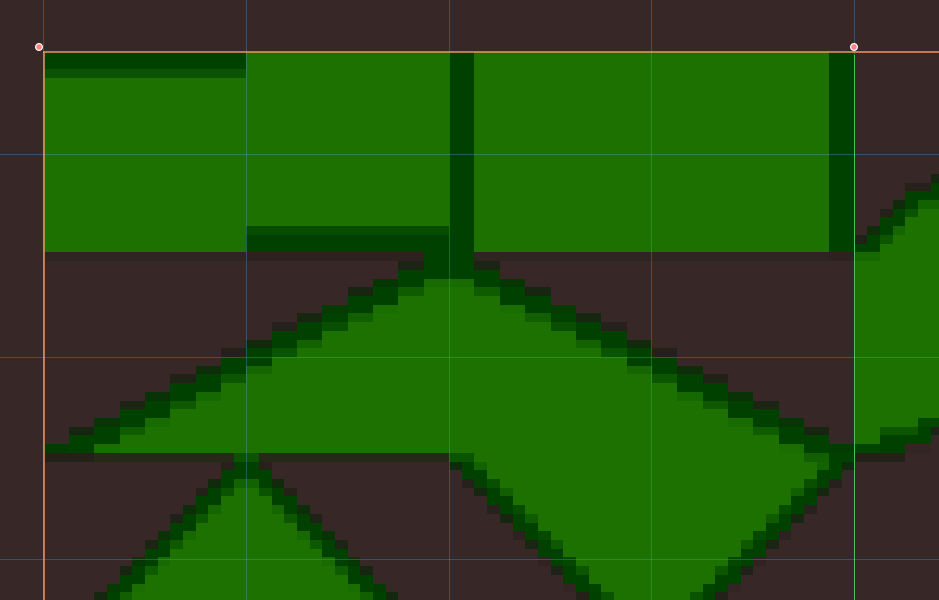 This is at 1:1 scale, and it stays the same regardless of resizing.
These are 16x16 tiles that I've zoomed in on.
By comparison, my mockup character and fonts are showing up correctly using the same settings: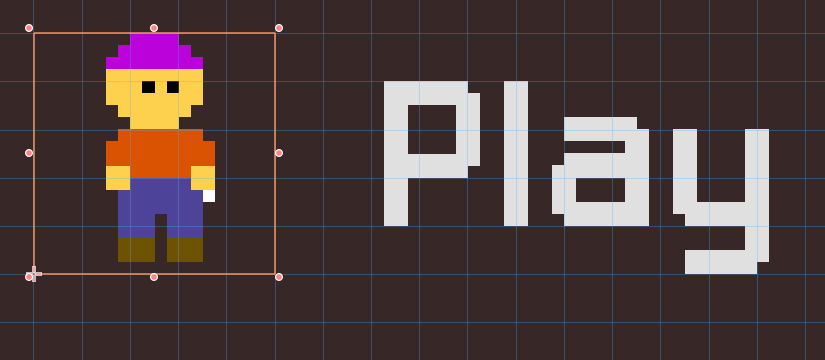 The whole project is at https://github.com/Ach-Fusco/Test_Project
The scene in question is res://test.tscn and I put the image I used to import from as "res://Green Landscape.png"
Thanks for any help you can give.