alglez
Posts: 1
Member
Hi
I would like to know what approach could be the optimal for nonlinear stories. I'm working in a game which has some linearity, but also some nonlinear parts.
I think to have separate files with the dialogues and possible outcomes could be a reasonable and desirable approach.
Actually the first approach I thought about is writing Json files with the dialogues, as well with some scenes options or extra dialogues options (if necessary). In this video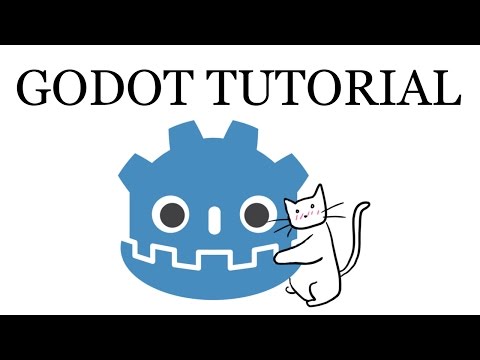 Happiecat use inklewriter (http://www.inklestudios.com/inklewriter/). Similar to inklewriter there is Twine (https://twinery.org/), but, as far as I know, there is no option to export to Json without an external plugin.
Another option seems to use in programming language (http://www.inklestudios.com/ink/). Which seems not that bad, since is possible to export to json. But, since it is a scripting language, it has no visual diagram (could be bad or good). Anyway I think It will be nice to have integration within godot.
And there it is Scoria, but I don't know if it will be suitable for my purpose, or how to use it.
Any other tool that i'm missing or any other more interesting approach?