GDquest has started a new
kickstarter campaign
to create a professional tutorial for Godot, focused on 2d games.
"Learn to create 2d games with the award-winning, Open Source engine Godot 3. Free daily tutorials on Youtube during the campaign!" "You will learn to create your own top-down game inspired by Zelda"
An example of how you can use the TabContainer Node in your Scene or Scenes. The TabContainer is used together with the "Tabs" nodes.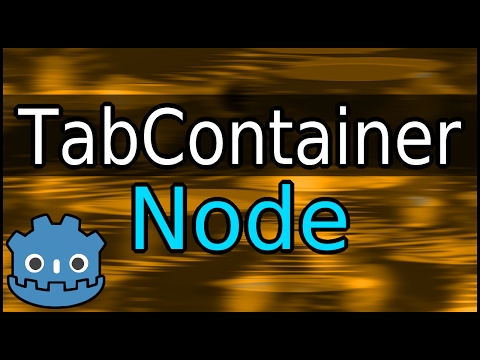 More to come!
If you want to know why it have taken longer time between each video: http://ivanskodje.com/node/20 (Link may break once I update the site)
Tags
: