This project is intended only as a demo or game cinematic trailer.
Main characters - human (the leader of a nation, the shaman in armour) and the second robot. Design is a mix of sci fi , steampunk and the middle ages.
The title name is only working
This project is intended for Godot 3
The quality of the models should be on a level with AAA titles and I hope my skills will be able to handle this

Project is at the beginning....the plot is not detailed but home planet is attacked by some unknown entity.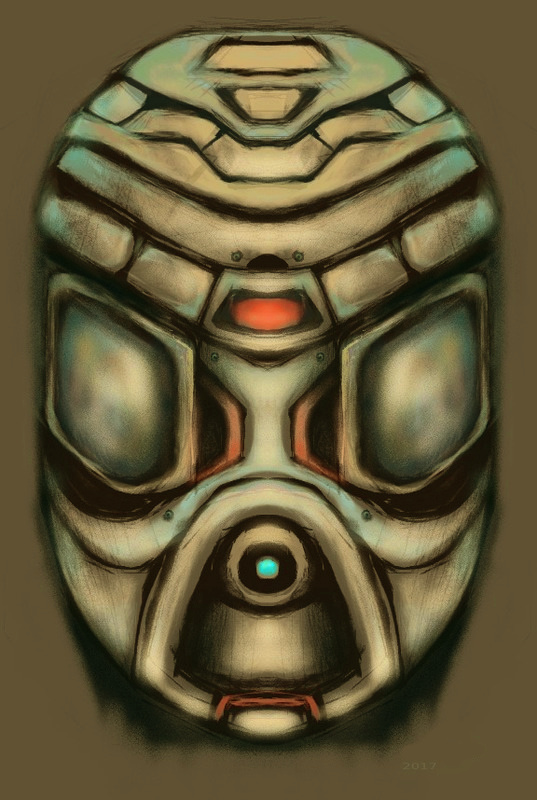 Tagged:
Tags
: