A green screen video shader
Mariano S., a very active Godot developer you guys might know about posted a Green Screen Shader on github a few months ago.
I haven't tested it recently, but it was really interesting originally and it's worth looking into.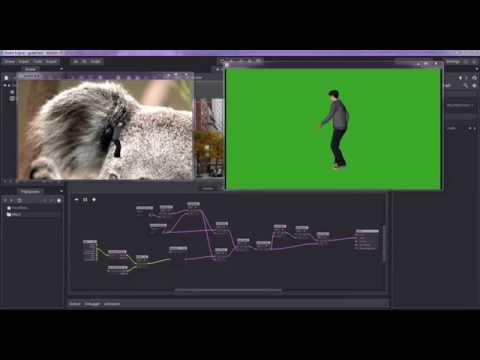 If you guys like it, be sure to give him the thanks.
Tagged:
Tags
: